ENGINEERING AND MANUFACTURING
MCG's engineering design and manufacturing services provide a complete product eco-circle of PCB design, schematic entry, Gerber, BOM generation and optimization, sample prototyping, pre-production verification, certification, testing, final production, and support. Our engineering services cover the designs of digital and mixed-signal (such as DAC/ADC, high-speed, high-density, and wireless), high-speed memory and network interfaces, video codecs, video imaging, custom FPGA designs, and more.
MCG's skilled engineering team is a professional group with a combined over-50-year design experience and expertise. Once the basic engineering concept has been agreed upon, MCG Inc. will rapidly develop an 'optimized' system or board to meet your performance, size, or environmental constraints. Our design engineers will help you to develop a specification that meets your requirements while making every effort to ensure that your product conforms to appropriate industry standards.
Procurement services fully comply with environmental and OEM-specific requirements, and designs are implemented using surface mount technology, resulting in lower costs, compactness, increased reliability, and lower power consumption.
Partnering with seasoned PCB fabrication and assembly companies, MCG is able to provide end-to-end turnkey solutions, from design, development, prototyping, testing, and manufacturing. MCG's engineering team can help its clients finalize product concepts, provide innovative solutions, and reduce overall production costs through one-stop services. If your application requires low cost without any compromise of high quality, MCG Inc. has the skills and resources to specify, design, manufacture, and test a custom solution for you.
For more details about MCG's engineering services, please contact.
ELECTRONIC DESIGNS
A full suite of engineering services for designing complex electronic systems
Analog, digital, and RF design capabilities
Custom RF circuitry for licensed bands
High-speed digital circuit design
Complex multi-layer and multi-substrate PCB layout with controlled impedance
Application software and GUI design
Mechanical design and thermal analysis
Industrial design integration
Altium and OrCAD design tools for schematic entry, BOM generation, PCB layout, and mechanical visualization
Tooling and prototyping
Pre-Production design validation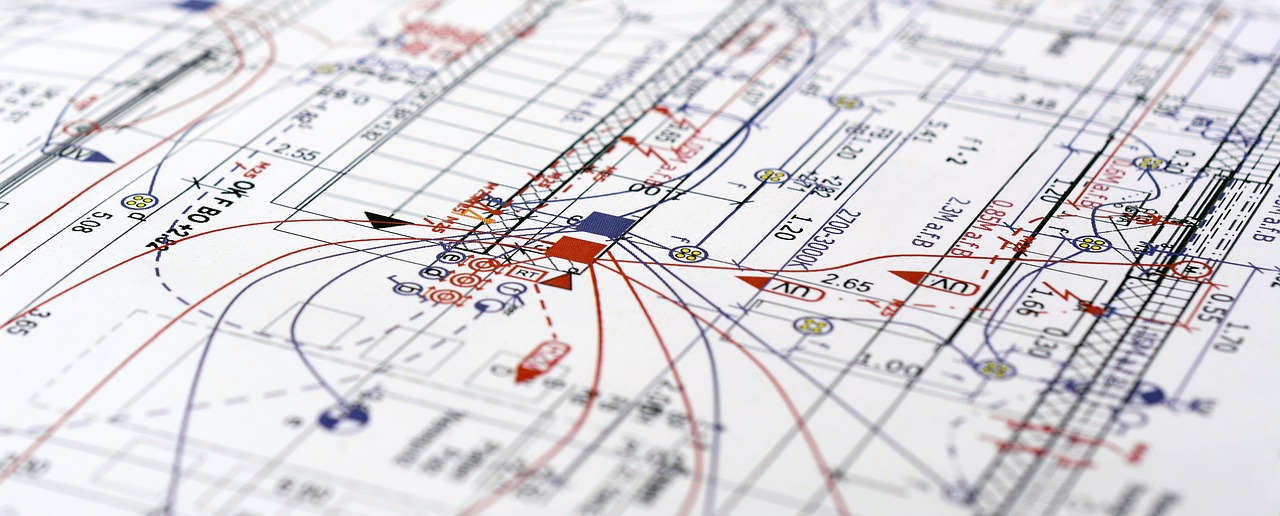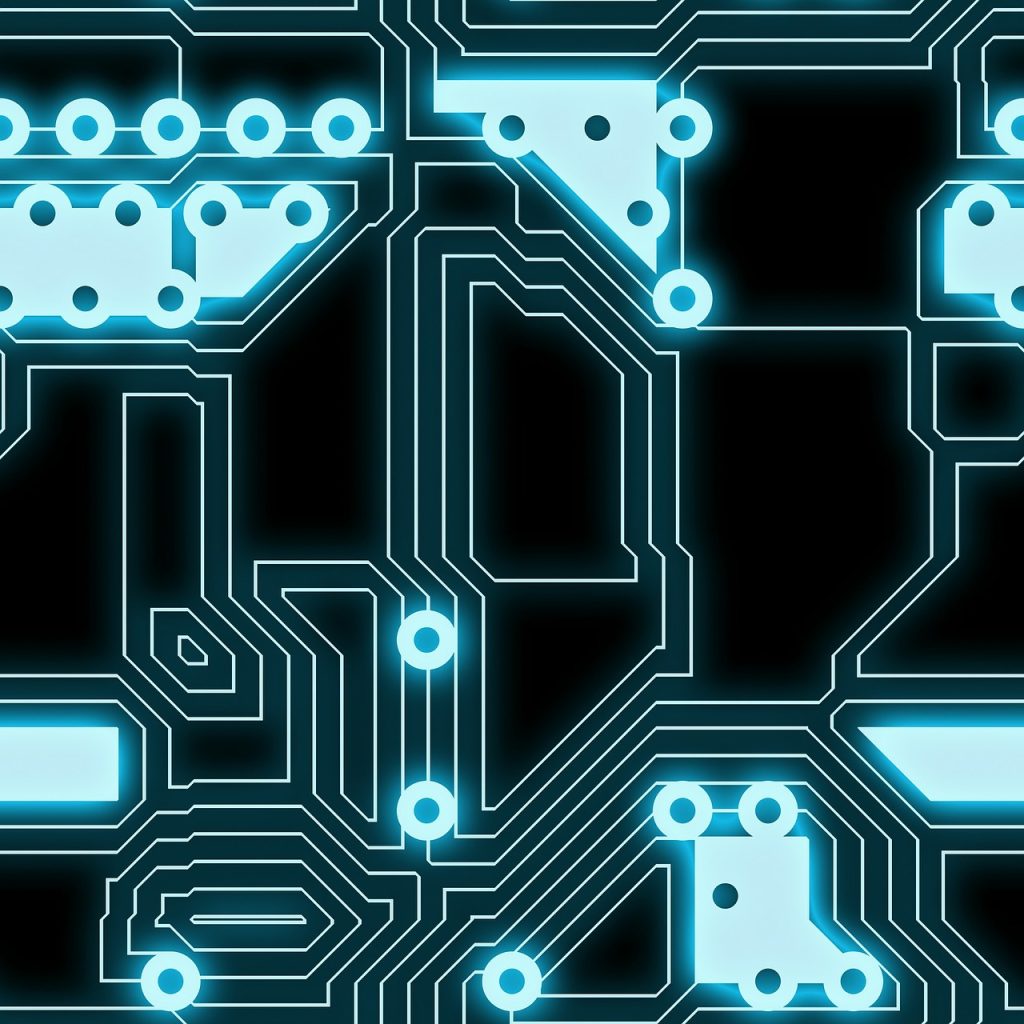 FPGA/VHDL DESIGNS
Experience and expertise in simple to complex FPGA-based designs with Altera and Xilinx devices…
CPLD and complex FPGA designs
DSP algorithm development and digital signal processing in FPGAs
A high-definition image and video processing pipelines
High-speed memory interface designs
Custom communications and controls for low-latency industrial automation
Multi-FPGA parallel processing
High-speed computing
System-on-chip designs
Implementing hardware-based and IP-based cores
High-speed LVDS interfaces, gigabit Ethernet, SPI, UART
DDR2, DDR3, and other high-speed external memory interfaces
PLLs for clock synchronization/regeneration
Multi-clock domain design experience
Test benches
FIRMWARE
A wide range of coding experience with ARM-based processors
Eclipse-based development environments for C, C++, and assembly
Experience and expertise with peripheral devices: I2C, SPI, USART, ADC, DAC, Mem Controllers, DMA, Timers, Video / LCD, USB, Ethernet, Power Mgmt, PWM, Motor Control
Network Protocol stacks, i.e. Modbus TCP/RTU, DHCP, HTTP, UDP, TCP/IP, SDP, RTP, RTSP, RTCP
Wireless protocols, i.e. Wi-Fi, Bluetooth
FreeRTOS for basic royalty-free real-time OS requirements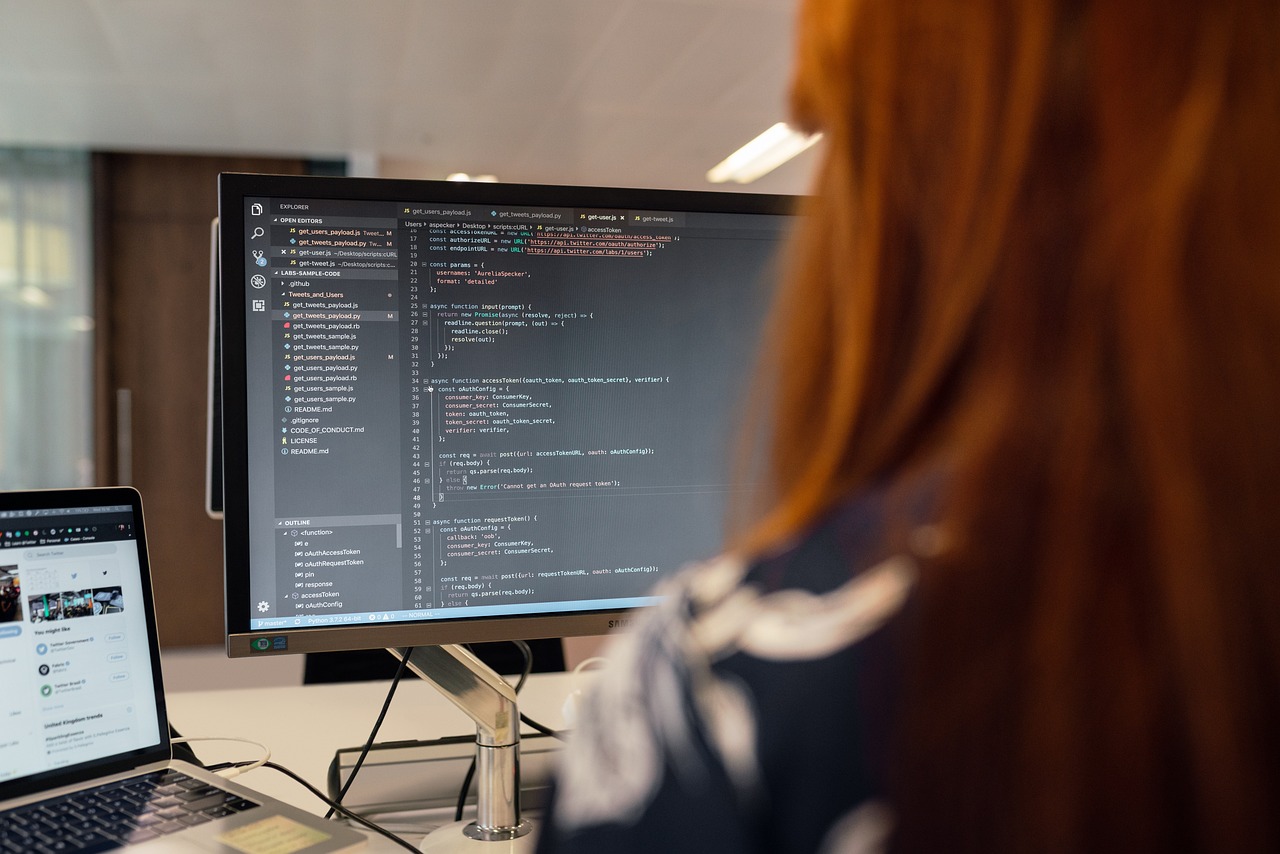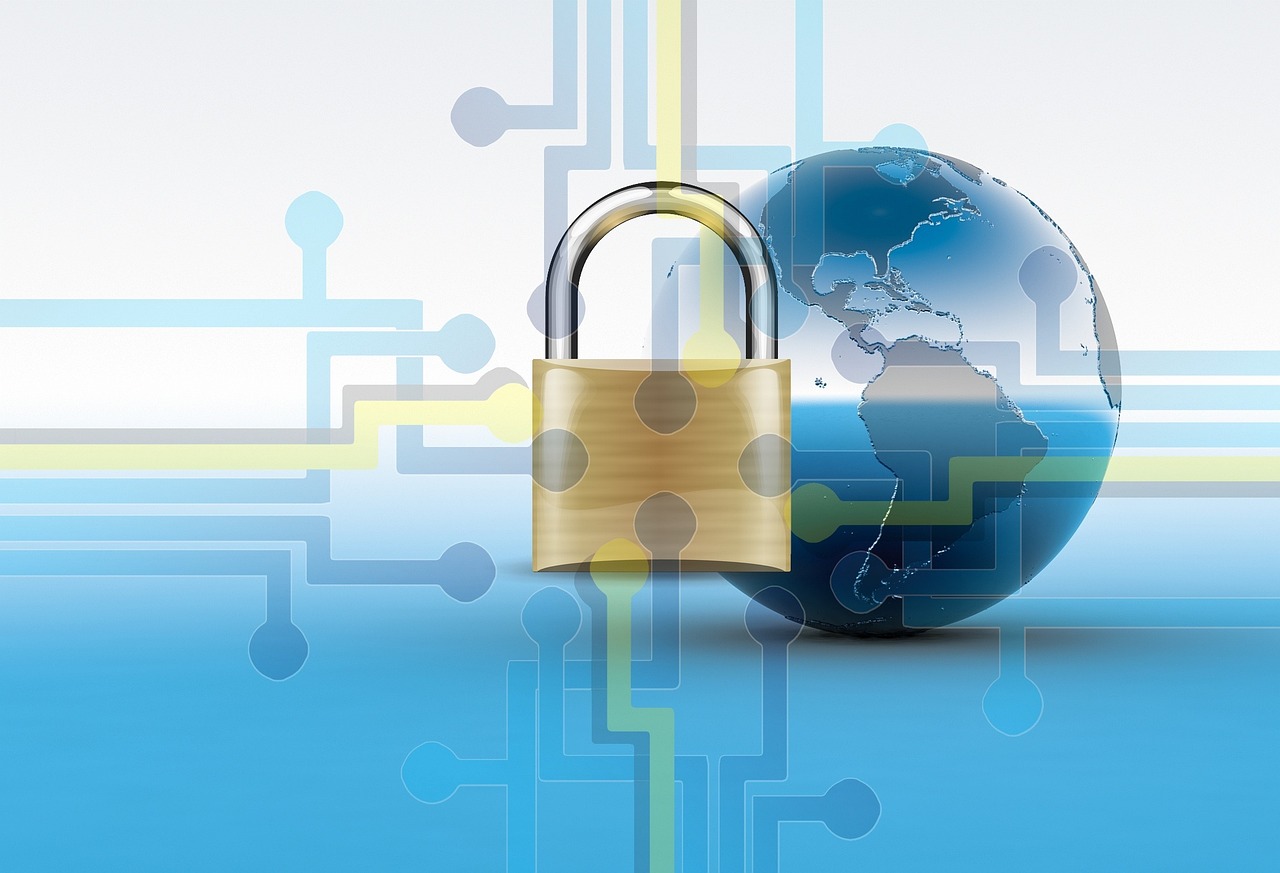 CERTIFICATION
Support services for taking your product through certification processes
FCC and Industry emissions testing
Electrical safety
Hazardous environment certification
TURNKEY PCB ONE-STOP SERVICE
Quality assuring, cost-effective, and low volume assembly capability ideal for small-medium size OEMs…
PCB fabrication and verification
BOM procurement
PCB and system assembly
Programming and testing